Fall and Winter Fashion Guide for Your Child
Jul 10, 2023
As the crisp autumn air sets in and winter approaches, it's time to update your baby's wardrobe with cozy and adorable outfits that will keep them warm and stylish. From cute sets and versatile rompers to trendy jumpsuits and snug knitwear, there are plenty of options to dress up your little one for the colder months. Let's explore a variety of elements that will make your baby's fall and winter fashion a delight.

1. Adorable Sets: Coordinated Cuteness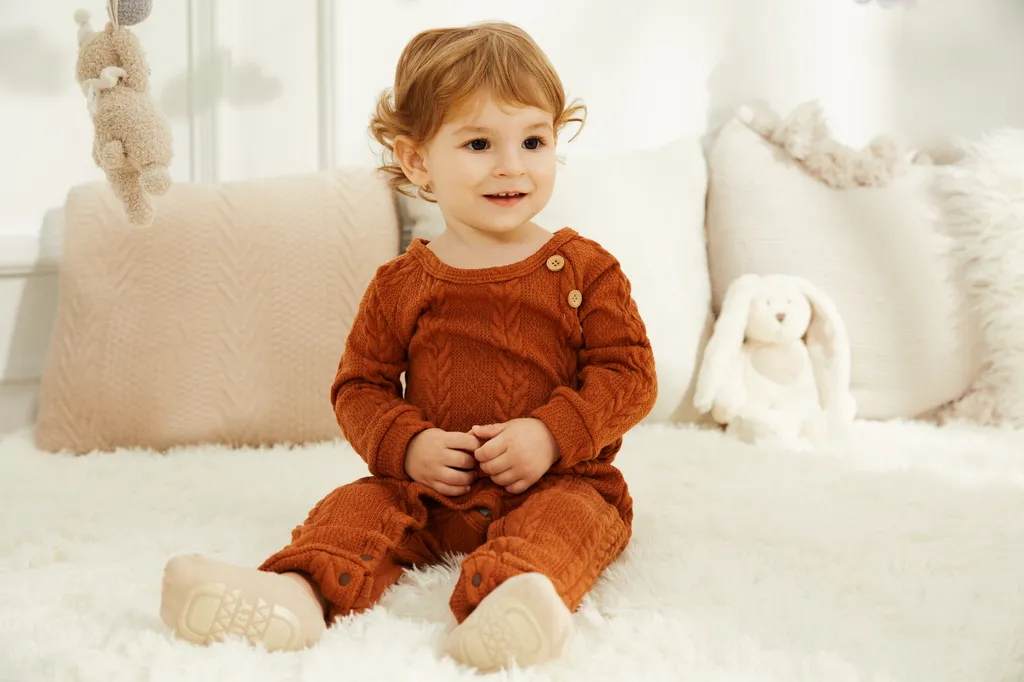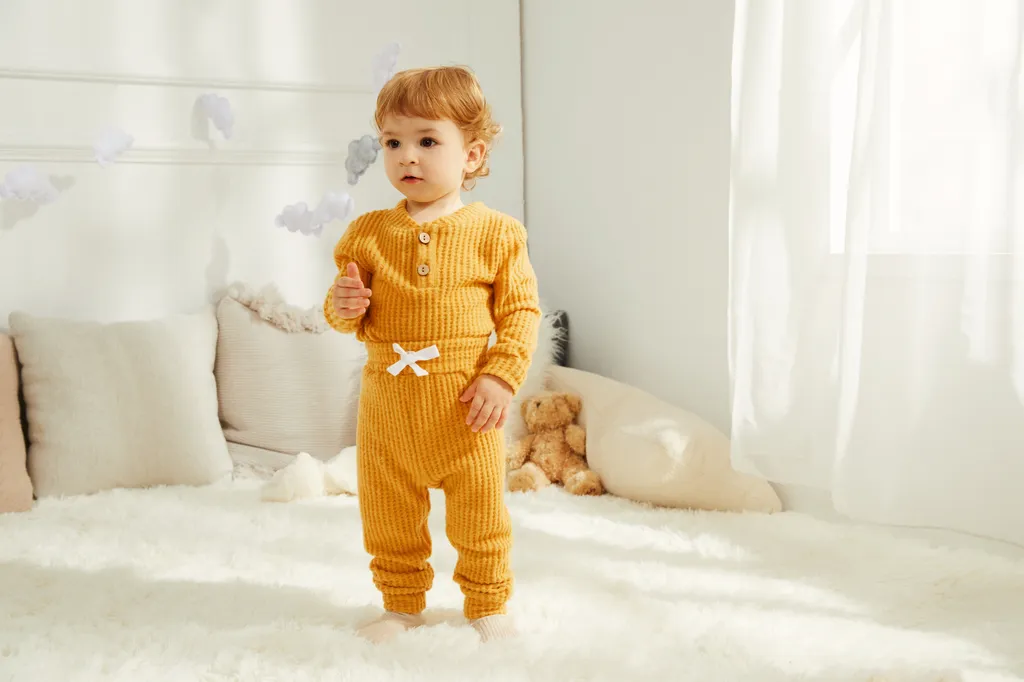 Dress your baby in adorable sets that offer both style and convenience. These coordinated outfits typically include a top and bottom in matching or complementary designs. Look for sets made from soft and comfortable fabrics like cotton or fleece. Whether it's a cute animal print or a playful pattern, sets make dressing your baby a breeze while ensuring they look effortlessly charming.
2. Versatile Rompers: Easy and Stylish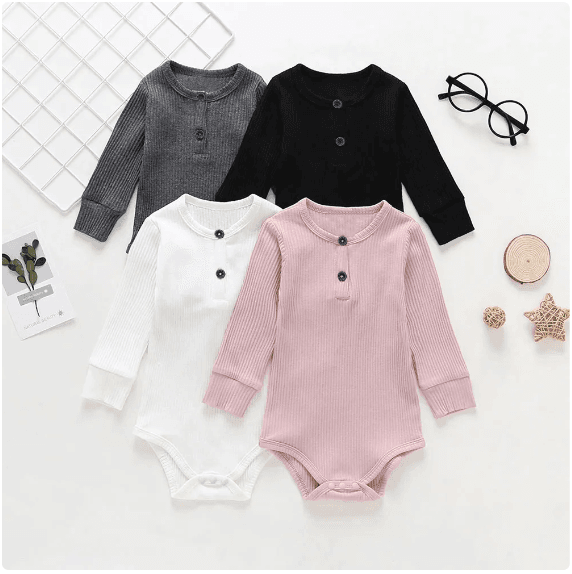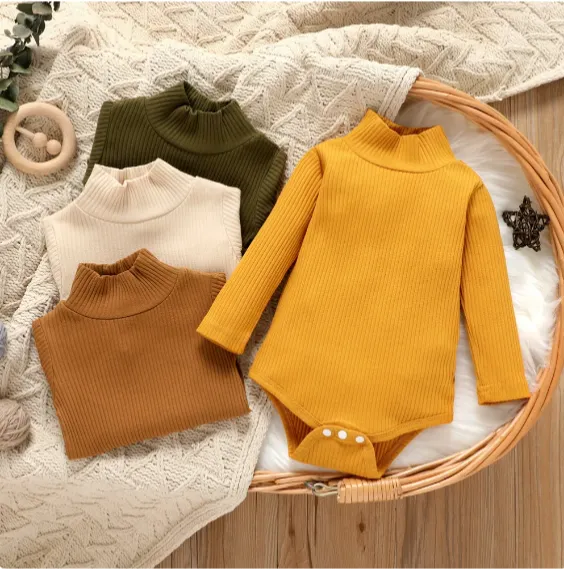 Rompers are a versatile choice for your baby's fall and winter wardrobe. Opt for rompers made from warm and cozy materials like cotton or velour. They come in various styles, from long-sleeved options with buttons or snaps for easy diaper changes to footed rompers that keep tiny feet warm. Dress up your little one in adorable prints or classic solids for a cute and stylish look.

3. Trendy Jumpsuits: Chic and Comfortable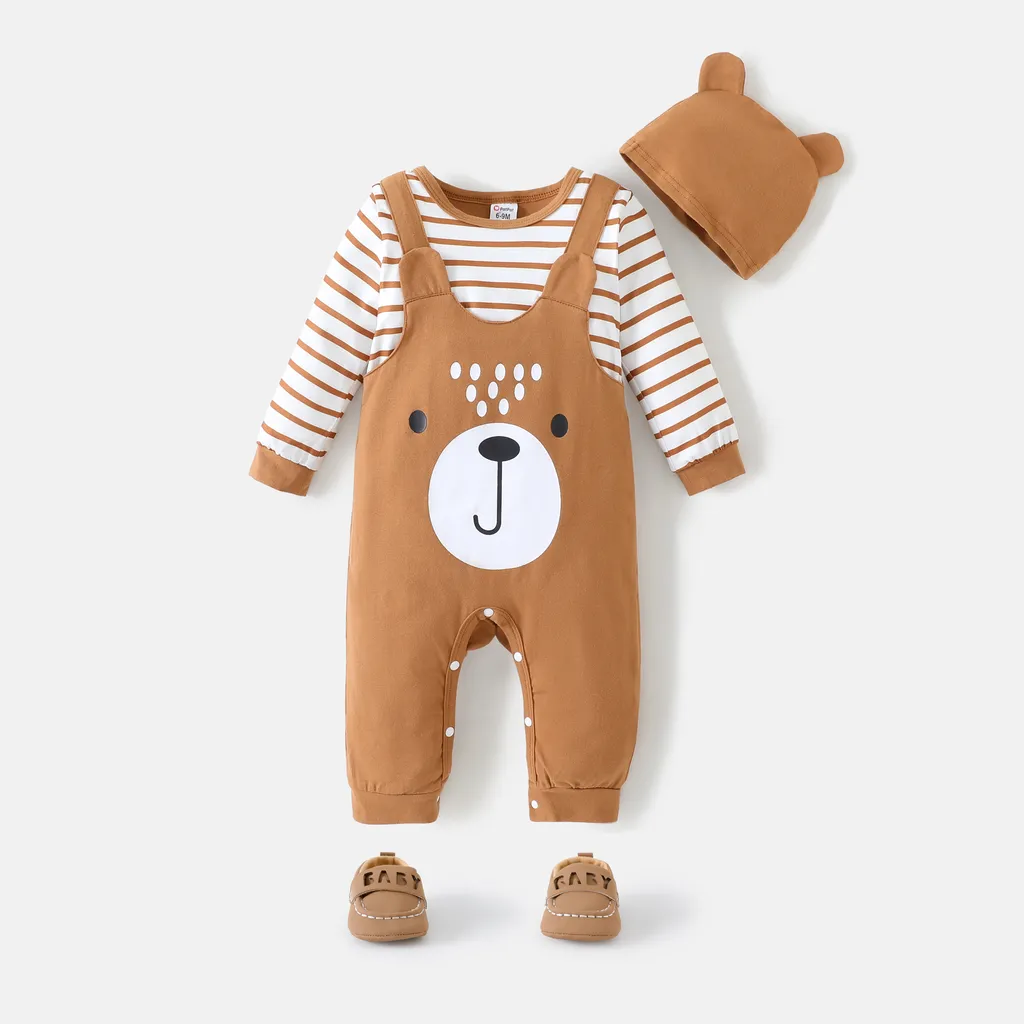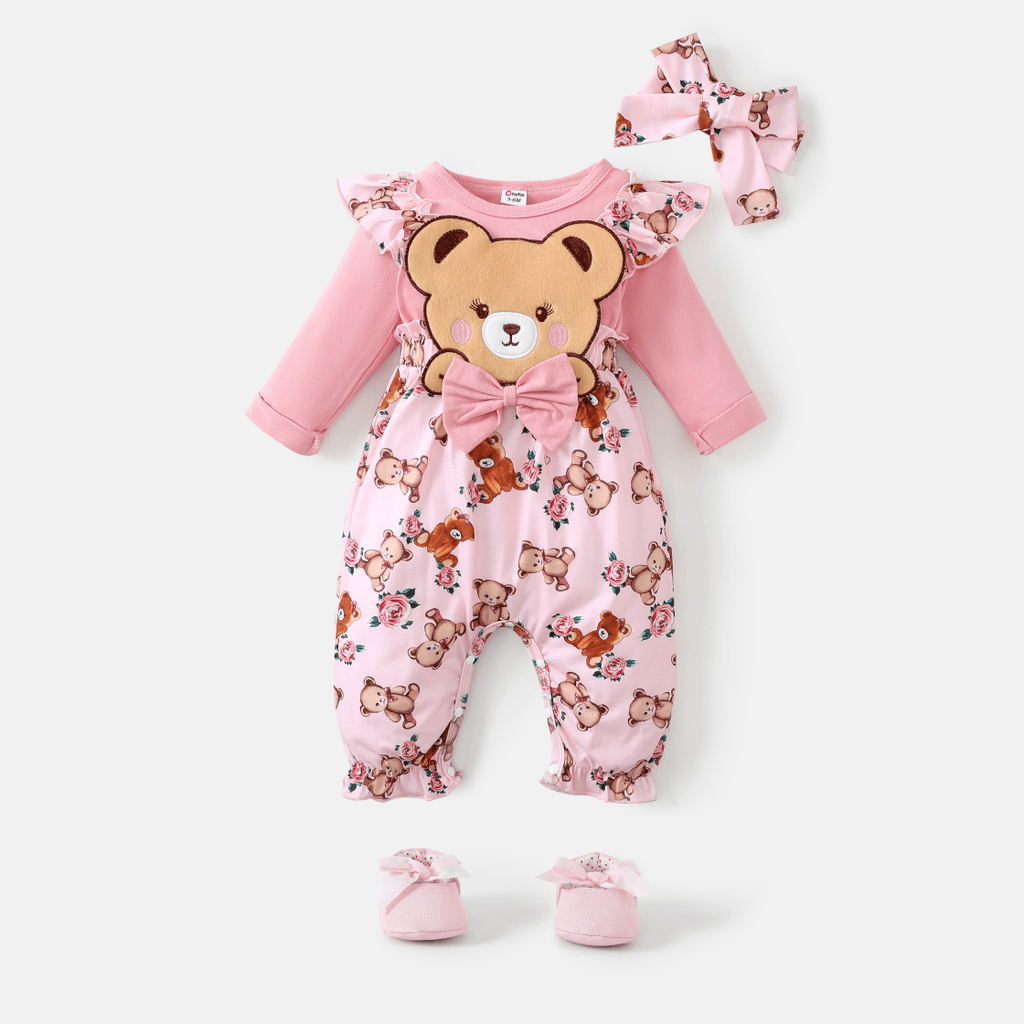 Jumpsuits are a trendy and practical option for your baby's fall and winter fashion. Choose jumpsuits made from soft and breathable materials like cotton or knit. These one-piece wonders provide maximum warmth while allowing your baby to move freely. Look for options with cute details like hoods or pockets. Whether it's a playful pattern or a solid color, jumpsuits will keep your baby cozy and fashionable.

4. Knitwear: Snuggly and Warm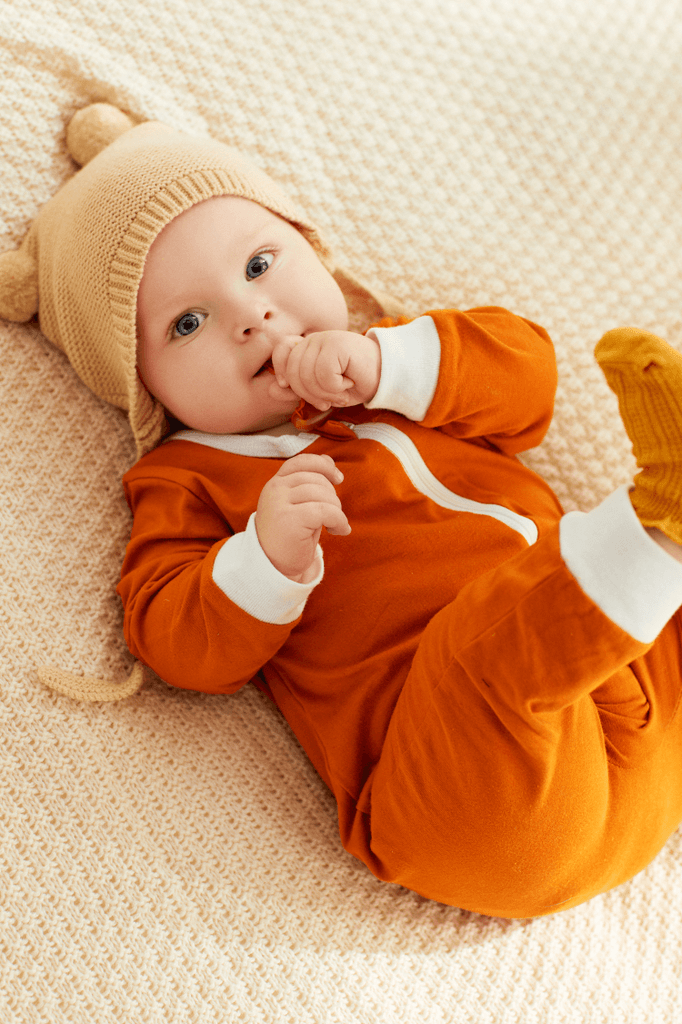 Knitwear is a staple for fall and winter fashion. Dress your baby in cozy knit sweaters, cardigans, and hats to keep them warm and stylish. Look for soft and breathable materials that provide comfort and allow your baby's skin to breathe. From cable-knit designs to chunky sweaters, there are endless options to make your baby look irresistibly cute.

5. Darling Dresses: Elegant and Charming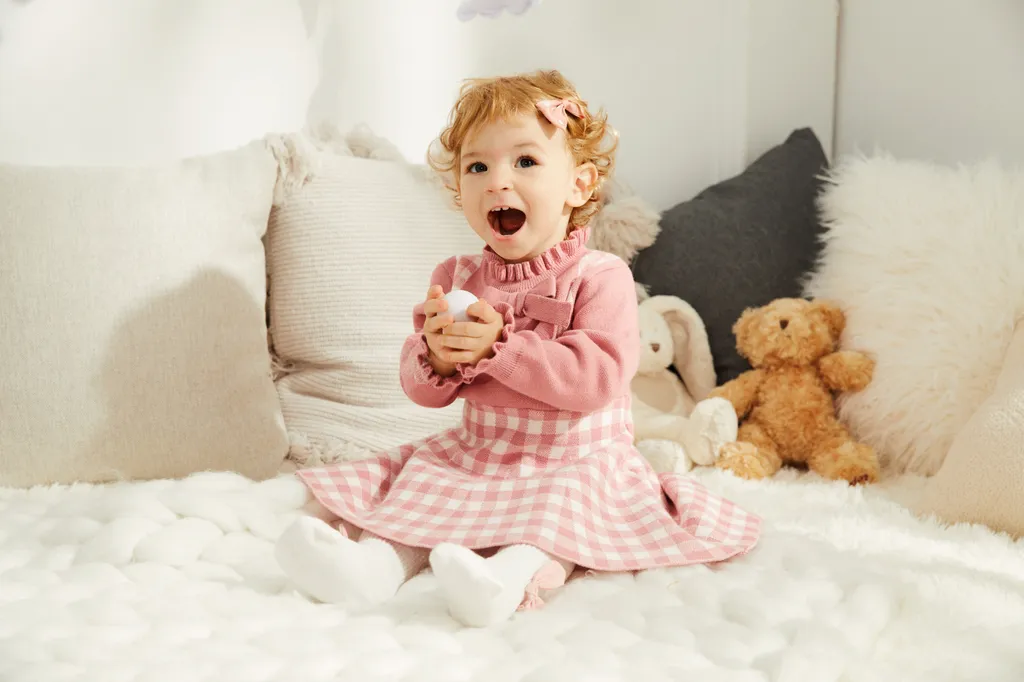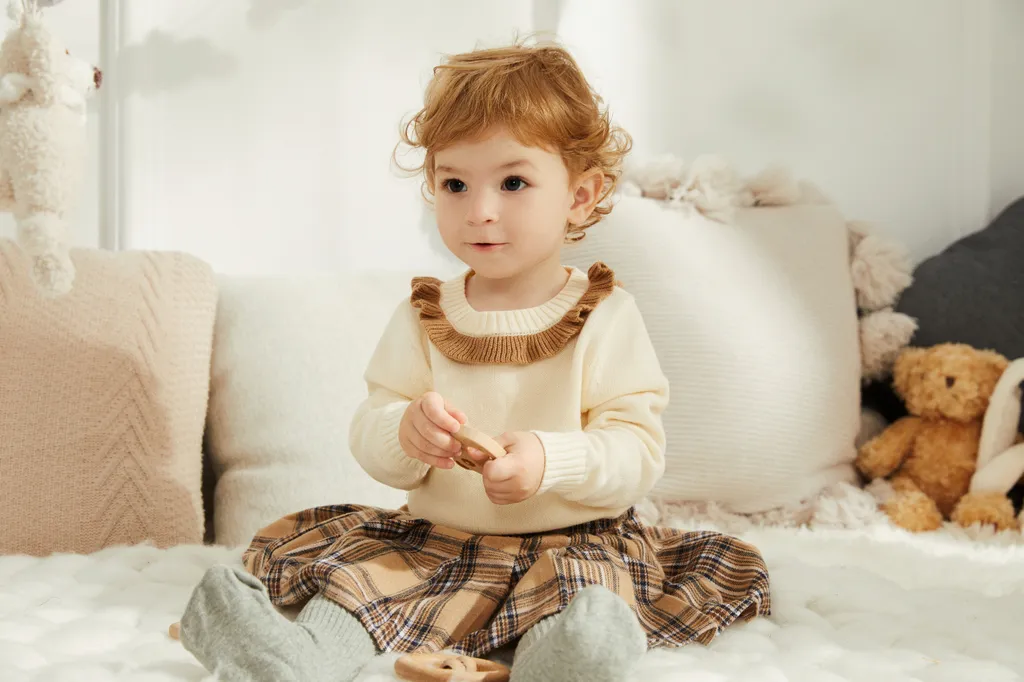 For special occasions or everyday cuteness, consider dressing your baby in darling dresses. Choose dresses made from warm fabrics like cotton or velvet. Look for styles with long sleeves or pair them with tights for added warmth. Whether it's a floral print or a classic plaid design, dresses will make your baby look elegant and charming during the fall and winter months.

6. Cozy Fleece Jackets: Snug and Stylish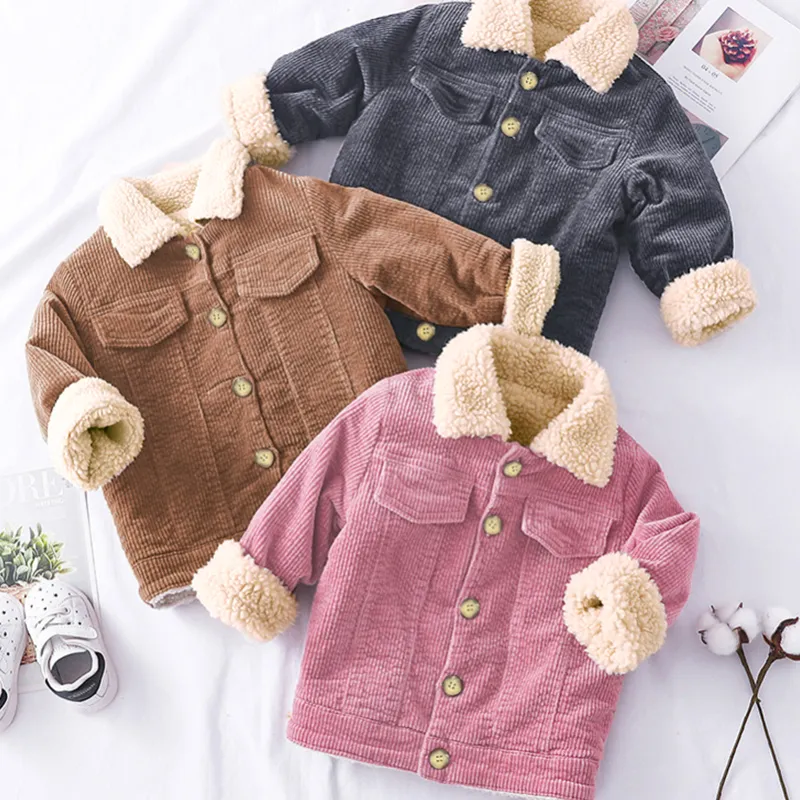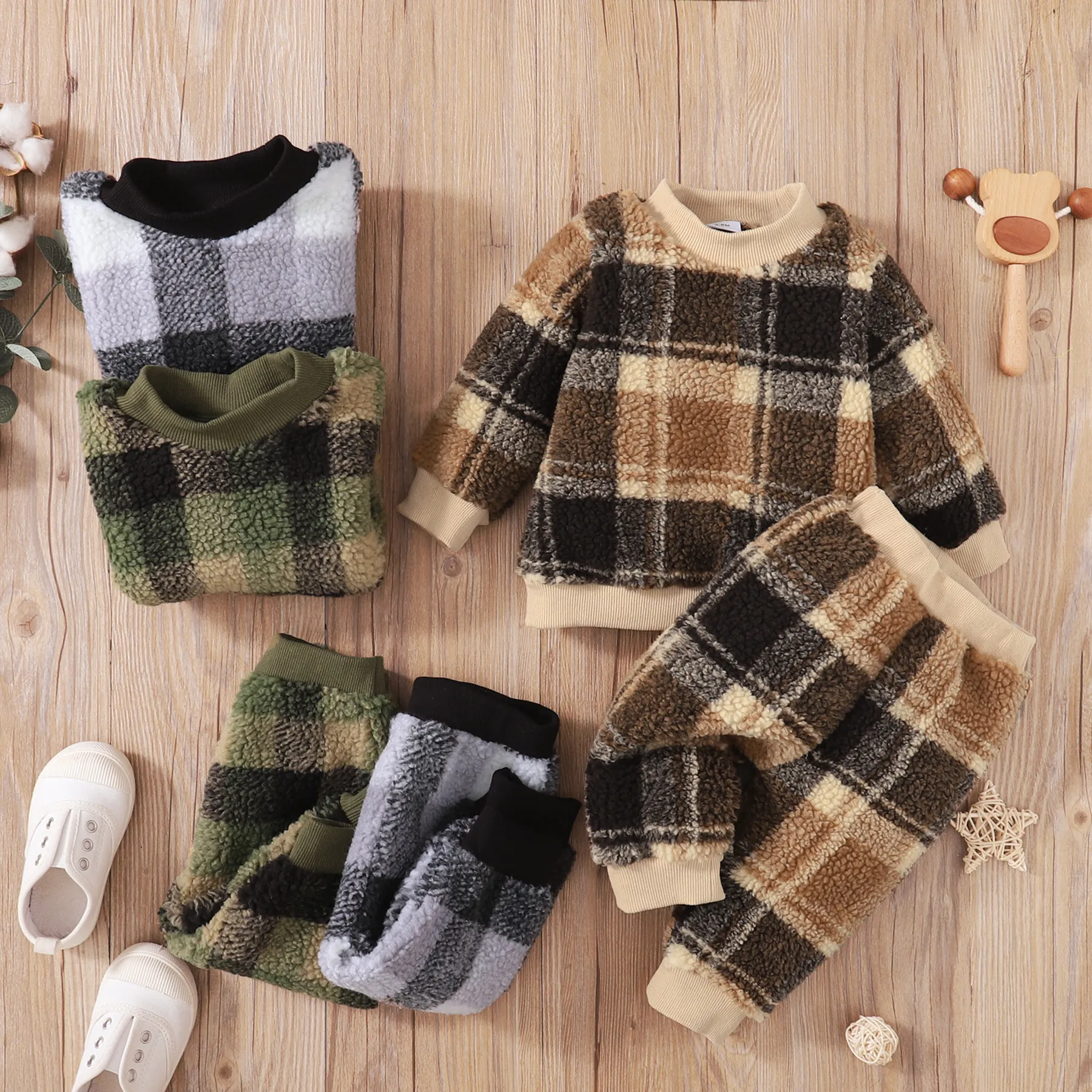 When the temperature drops, a cozy fleece jacket is a must-have for your little one. Look for jackets made from soft and warm fleece material to keep your baby snug. Opt for styles with hoods or cute details like animal ears. From vibrant colors to playful prints, fleece jackets will keep your baby both comfortable and fashion-forward.


7. Puffer Jackets: Warm and Chic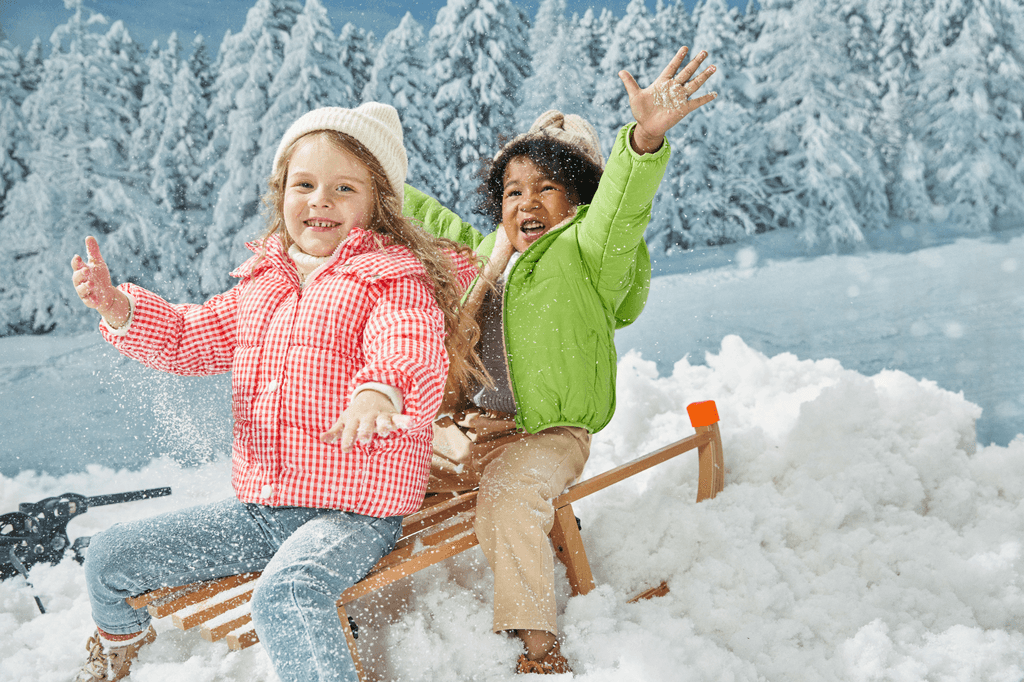 Puffer jackets are not only functional but also trendy for the colder months. Choose lightweight yet warm puffer jackets to keep your baby cozy during outdoor adventures. Look for jackets with secure closures and detachable hoods for versatility. Whether it's a solid color or a fun print, puffer jackets will keep your baby snug and stylish.

With these must-have elements in your baby's wardrobe, you can create cozy and adorable outfits that will keep your little one both comfortable and stylish throughout the fall and winter seasons. From cute sets and versatile rompers to trendy jumpsuits and warm knitwear, there's no shortage of options to dress up your baby for the chilly months ahead. Embrace the season in style and enjoy the adorable fashion moments with your little bundle of joy.