Moms Supporting Moms
Jul 10, 2023
Welcome to our ultimate guide for gift giving to new moms!

We understand that being a new mom is both exciting and challenging. That's why we've carefully curated a range of gifts that will help new moms feel confident and supported as they navigate this new chapter in their lives.

Let us guide you through the world of gift giving for new moms and make her feel extra special during this exciting time in her life!

1. Before giving birth

As you know, being prepared is key, so why not give her a gift that will make her journey a little easier?

From cozy blankets and soft pajamas to baby monitors and diaper bags, we've got everything she needs to feel supported and ready for anything.

So go ahead and give the gift of love and support to the new mom in your life!

1.1 Soft and cozy nursing pajamas

It can provide much-needed comfort and relaxation for new moms during those long nights of sleep deprivation.

1.2 Pregnancy support belts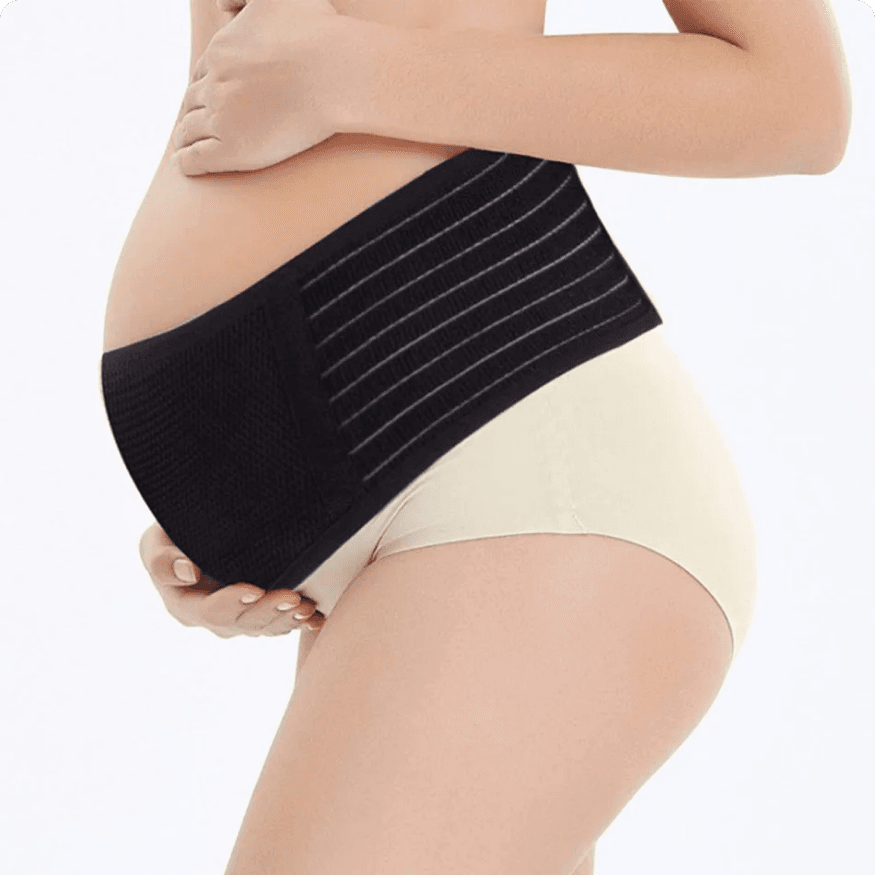 It can help alleviate back pain and provide support for pregnant women during the later stages of pregnancy.

1.3 Baby heartbeat monitor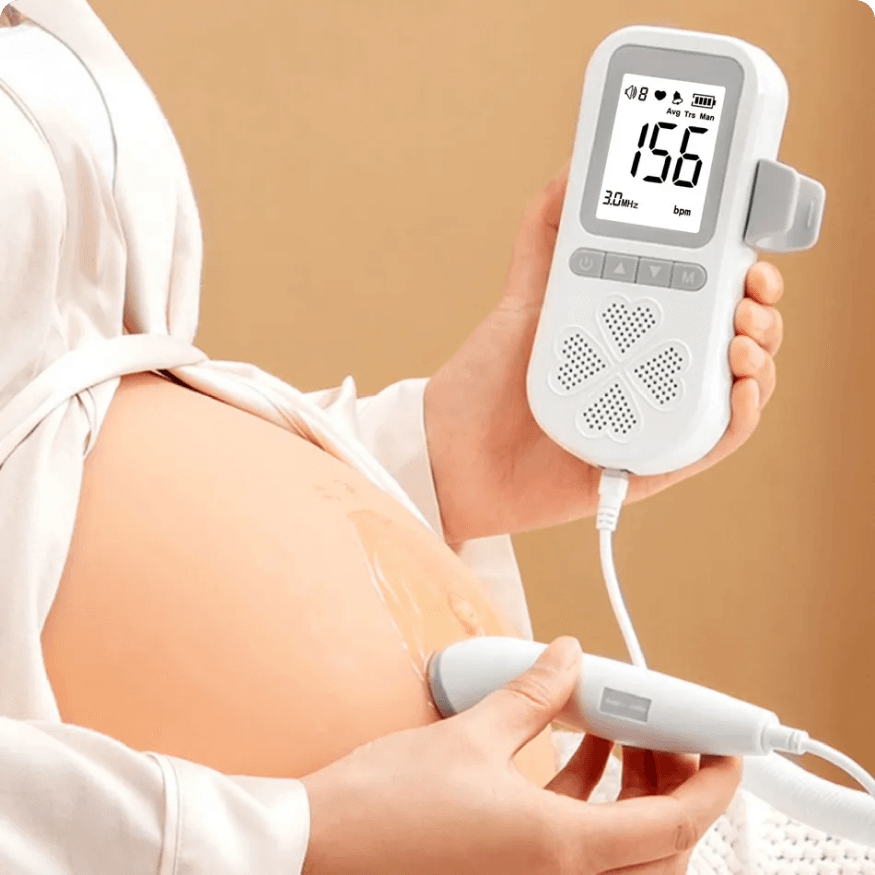 It allows new moms to monitor their baby's well-being and health at home.

1.4 Motion-sensing night light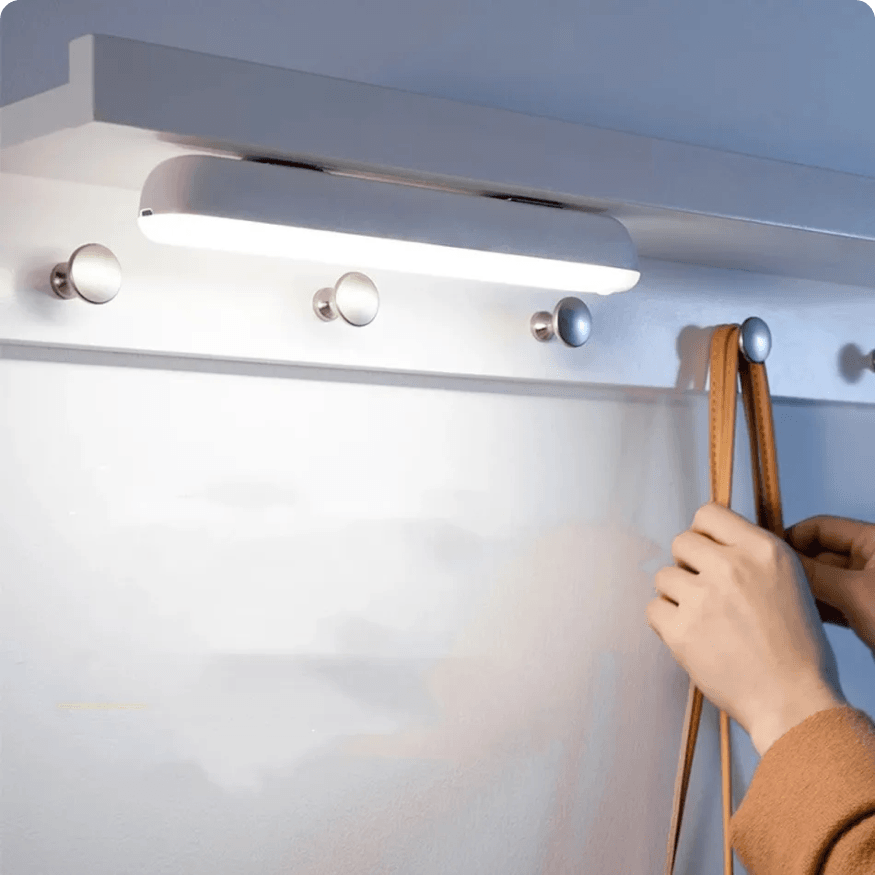 Make nighttime trips to the bathroom a breeze with a night light. Plus, it doubles as a feeding light for when the baby arrives.

2. During hospital stay

A hospital stay can be daunting, but with a few carefully chosen items, you can help your friend feel more at ease and cared for.

A little gesture of kindness can go a long way in brightening her day and reminding her that she's not alone on this journey.

2.1 Breastfeeding bra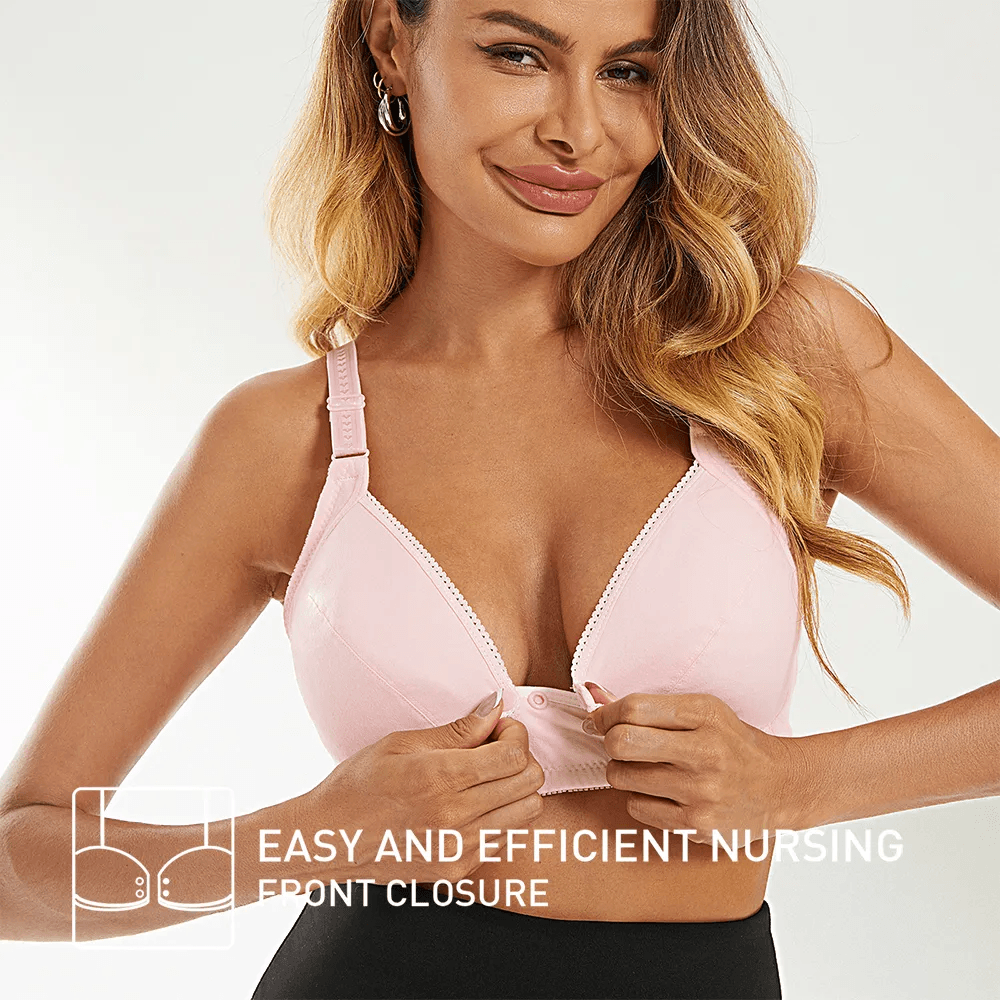 These bras provide the support and comfort moms need to make breastfeeding a breeze.

2.2 Nipple Shield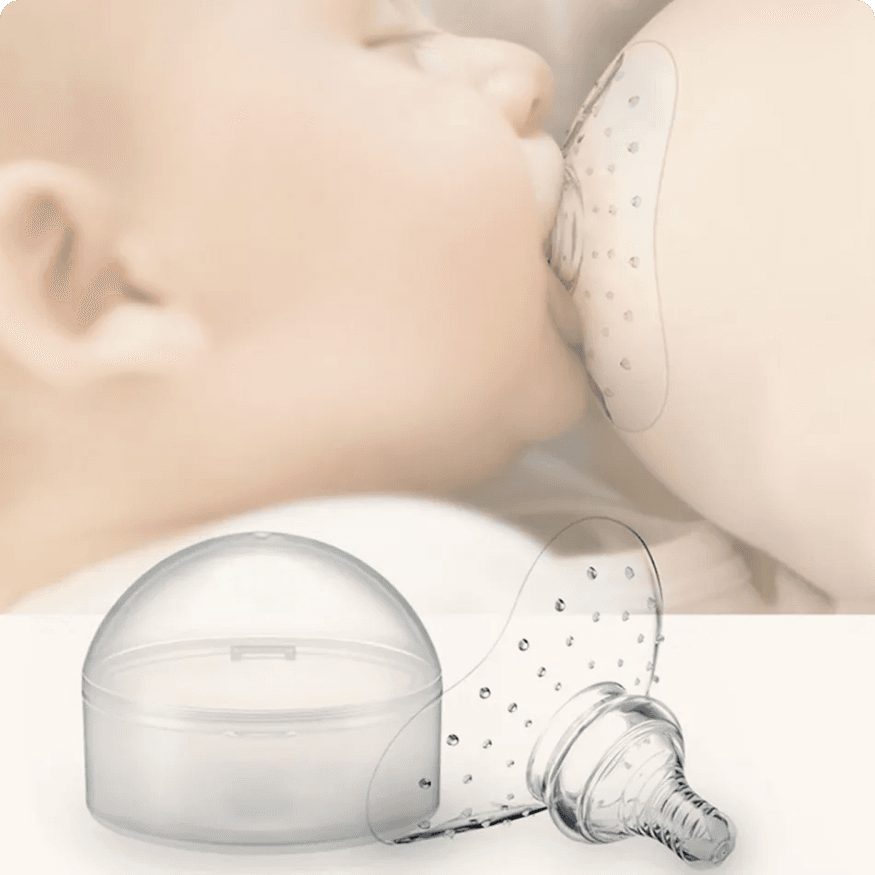 Buy Now

These shields provide relief and comfort for sore or cracked nipples, and it can also help babies who have difficulty latching on.

2.3 Hospital bags with pockets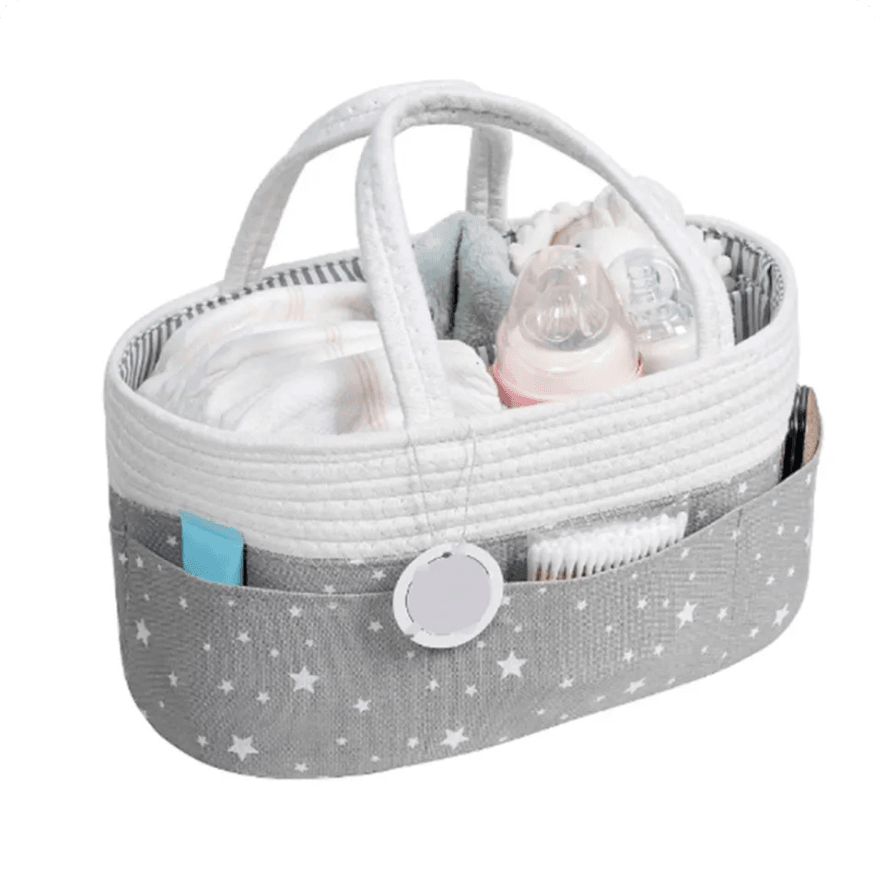 Hospital bags with lots of compartments and pockets make it so easy to keep all of your hospital essentials organized and within reach.

2.4 Water bottle with measurements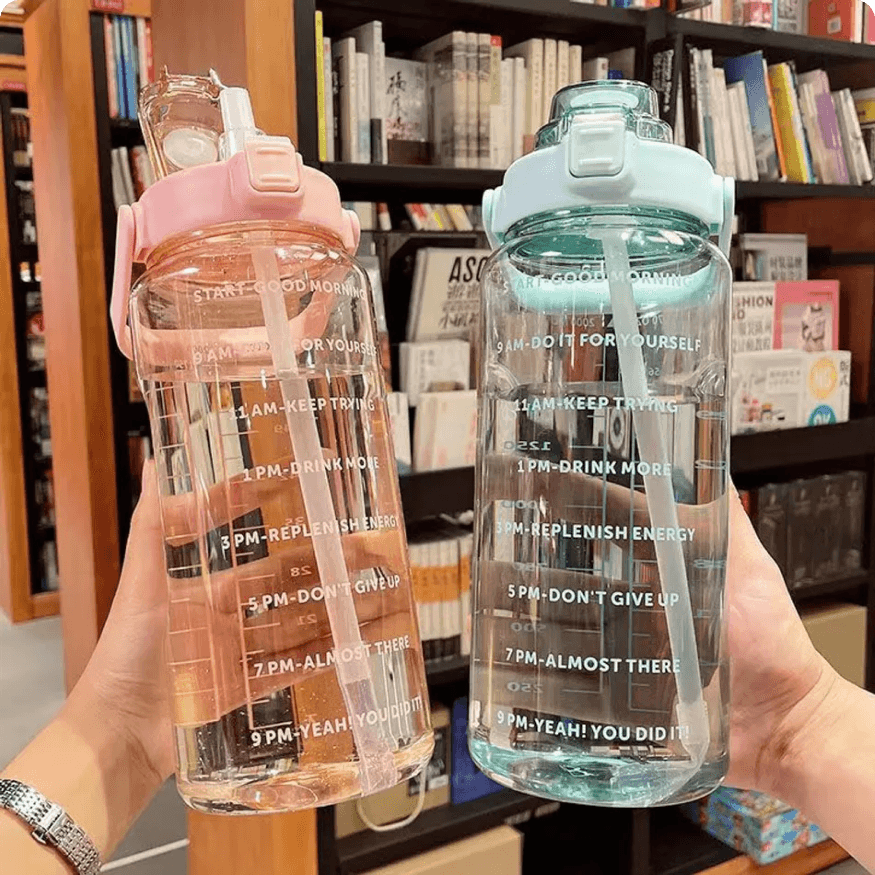 Buy Now

Staying hydrated during pregnancy is super important, and a water bottle with measurements can make it easier for them to stay on top of their water intake goals.

3. Returning home with baby

Welcome home, new mom! As she adjusts to life with her precious little one, these gifts can help make her days easier and more memorable. These practical and fun items will help her bond with her baby and create lasting memories together.

3.1 Breast pumps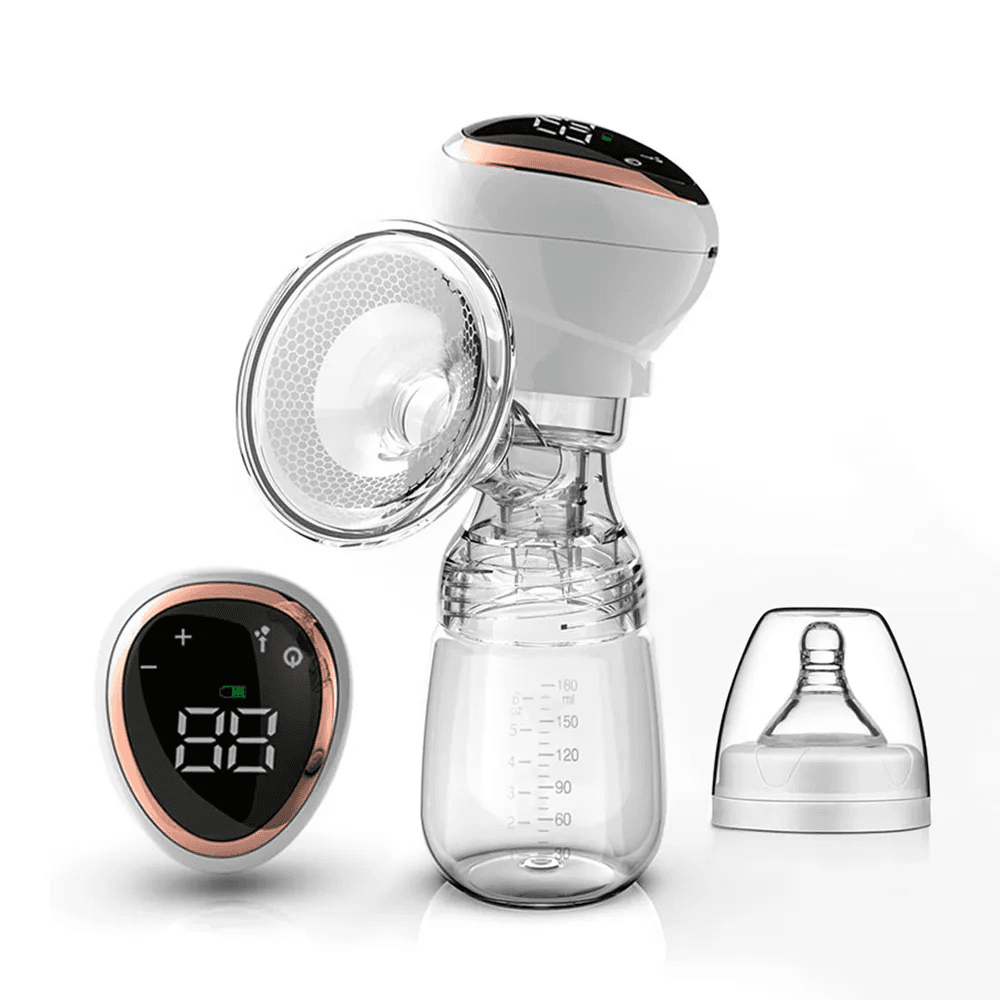 Gentle and pain-free milk expression experience for new moms. Our innovative breast pump ensures a comfortable pumping experience. Express milk effortlessly and enjoy the bonding moments with your baby.

3.2 A personalized baby album




Buy Now

Capture precious moments with a personalized baby album. Celebrate your little one's milestones and create cherished memories that will last a lifetime. From their first smile to their first steps, this heartfelt keepsake is a perfect way to cherish the joyous journey of motherhood.

3.3 A white noise toy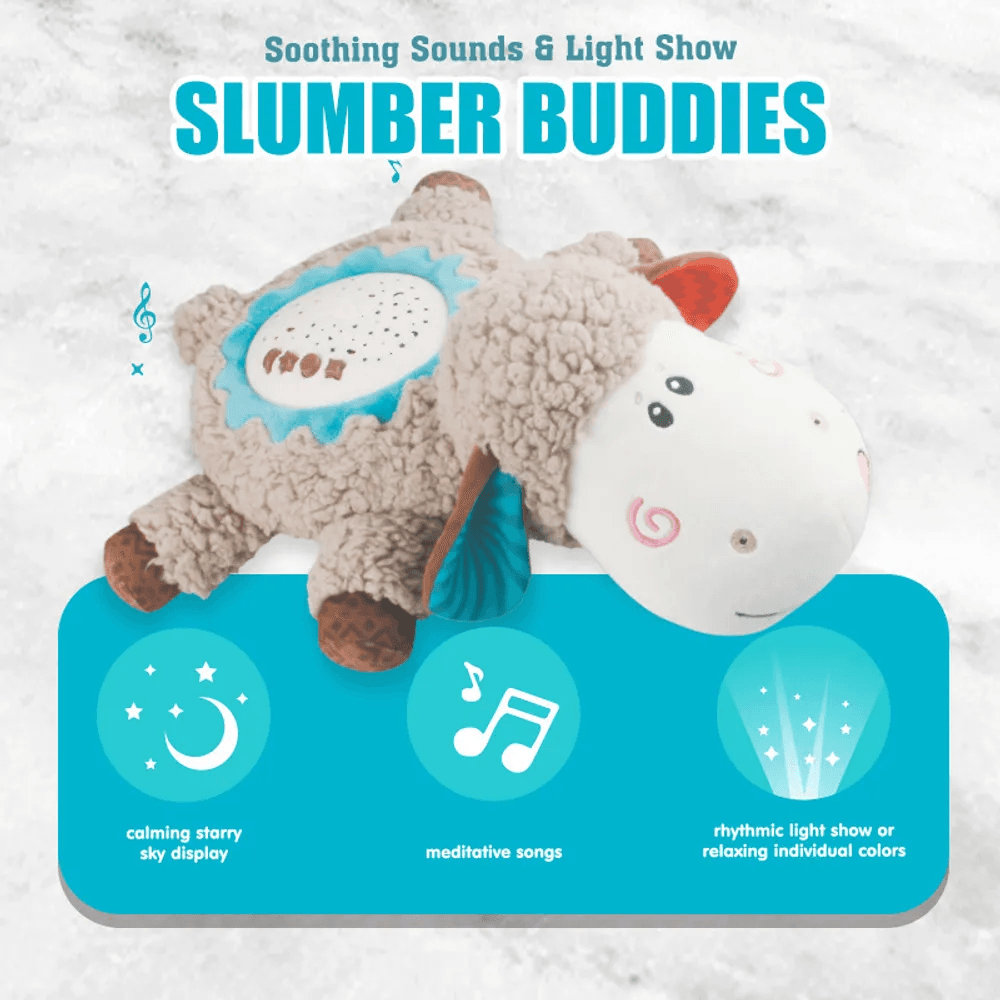 Experience the magic of a perfect night's sleep for your baby with our white noise toy, designed to create a soothing and serene atmosphere. Let the gentle sounds of nature lull your little one into a peaceful slumber, providing them with the restful sleep they deserve. As a new mom, enjoy the tranquility it brings, allowing you to unwind and recharge. Embrace the serenity and cherish the precious moments of calmness together.

3.4 Shaping garment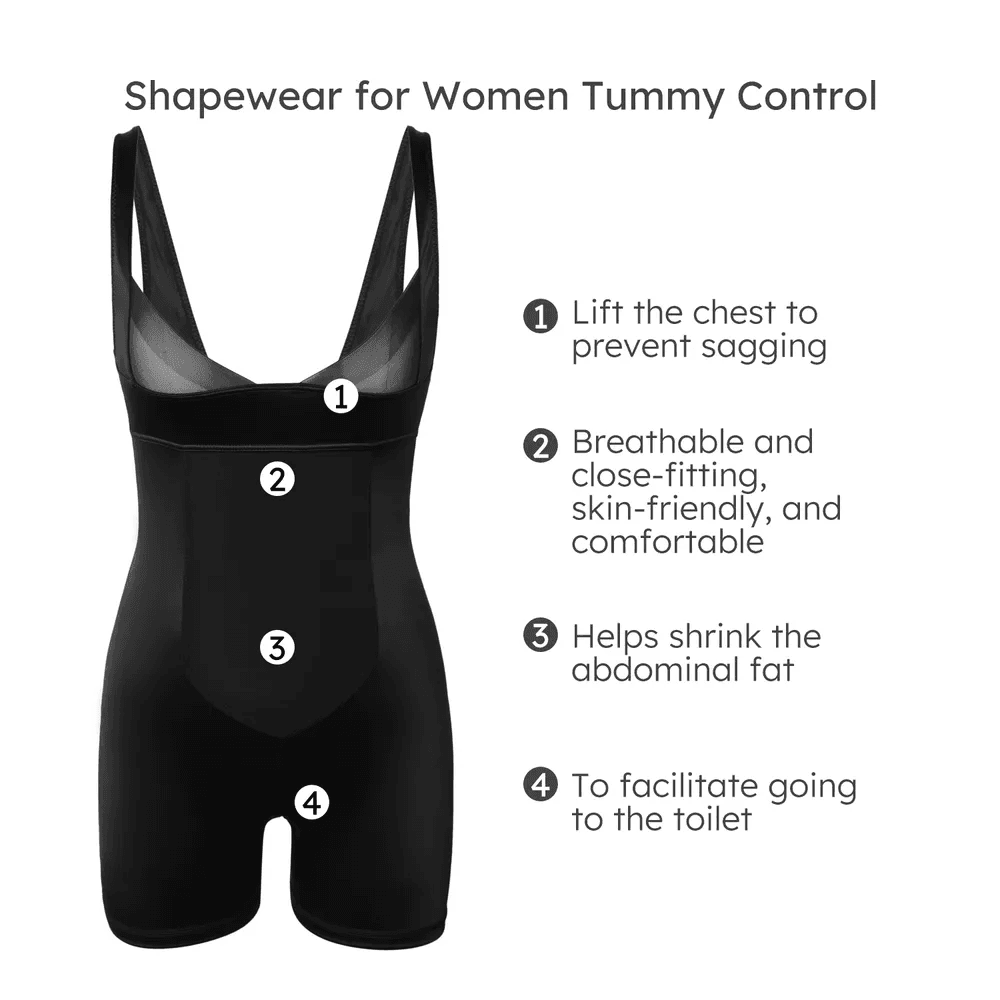 Rediscover your confidence and embrace your postpartum journey with our shaping garment. Designed with care and comfort in mind, our body shaper provides gentle support and a flattering silhouette for new moms. Feel empowered as you navigate motherhood, knowing that our garment is there to help you feel your best. Embrace your beautiful body and celebrate the incredible strength that comes with being a mom.

In conclusion, we hope this gift guide has provided you with valuable inspiration for celebrating the amazing journey of new motherhood. At PatPat, we take pride in our expertise in catering to the needs of both moms and babies. With our carefully curated selection of gifts, we aim to bring joy, comfort, and convenience to your life as a new mom.

As you embark on this beautiful chapter of your life, remember that you are not alone. PatPat is here to support you every step of the way, providing you with trusted products that reflect our dedication to your happiness and the precious bond between you and your baby.

We wish you all the love, joy, and fulfillment that motherhood brings. Cherish these moments, embrace the journey, and trust that PatPat is here to make your experience as a new mom truly special.