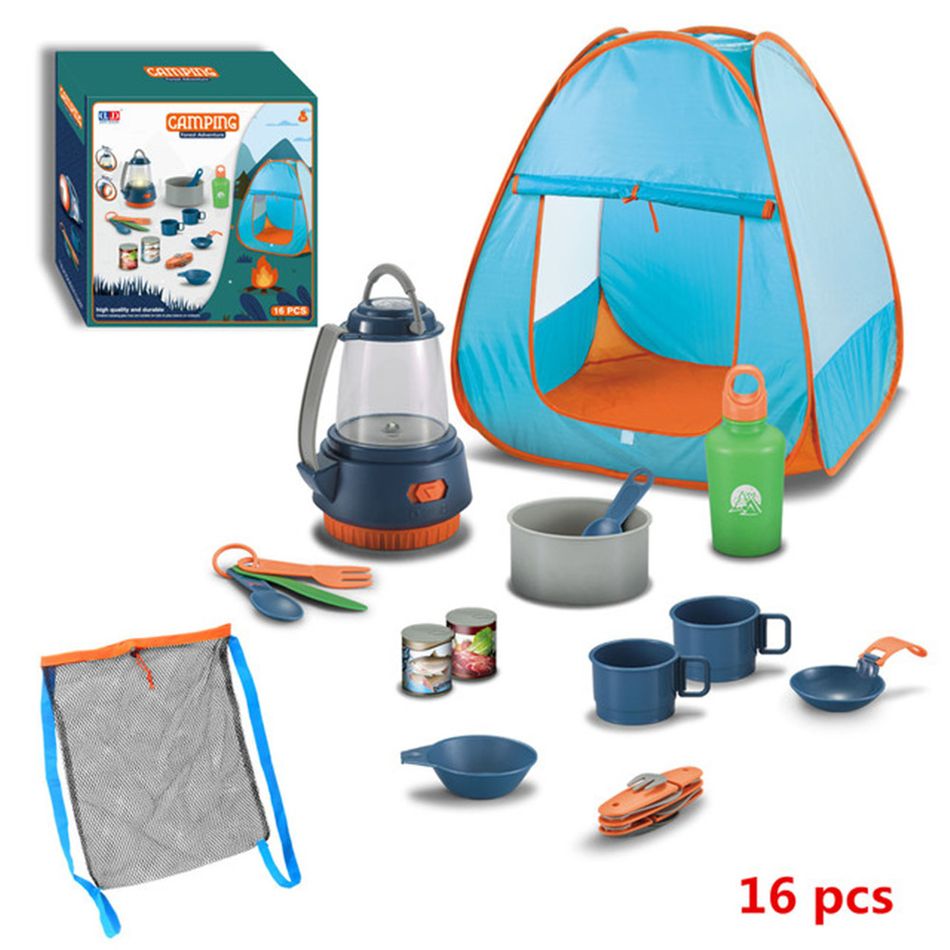 16pcs Kids Camping Tent Set Tableware Outdoor Play House Camping Kit Outdoor Campfire Toy Set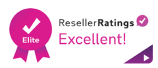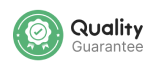 Description
* 16-Pack Super Rich Kids Camping Set for Endless Fun: Everything your little camper needs for a fun and adventurous outdoor experience! Lots of fun stuff to keep your little one entertained for hours.
* Children's play tents can accommodate 1-2 toddlers and provide your child with a private space to rest, read and play. The sides of the tent are translucent mesh so you can watch your little one and also provide good ventilation for more comfortable play.
* LIFELIKE 2 IN 1 FLASHLIGHT LIGHT: The flashlight can be lit for kids camping or playing in the backyard, it can be easily changed to a lantern with just a swipe of a button. It requires 2 AA batteries (not included)
* Double the fun by using pretend camping gear tools and adventure toys: This kids camping kit offers a great solution to spark your child's interest in the outdoors, and you can teach your little hiker how to Use these pretend camping tools for outdoor survival. Help stimulate children's imaginations and deepen the bond between parents and children.
* Top Gift for Your Little Adventurer: Great gift for kids who love camping and outdoor adventures. Featuring a drawstring backpack for easy portability so kids can explore nature and keep everything tidy, this kid's outdoor camping playset is designed for toddlers 3 4 5 6 7 8 9 10 years old.
* Imported
30 Days Free Return
100% Secured Payments