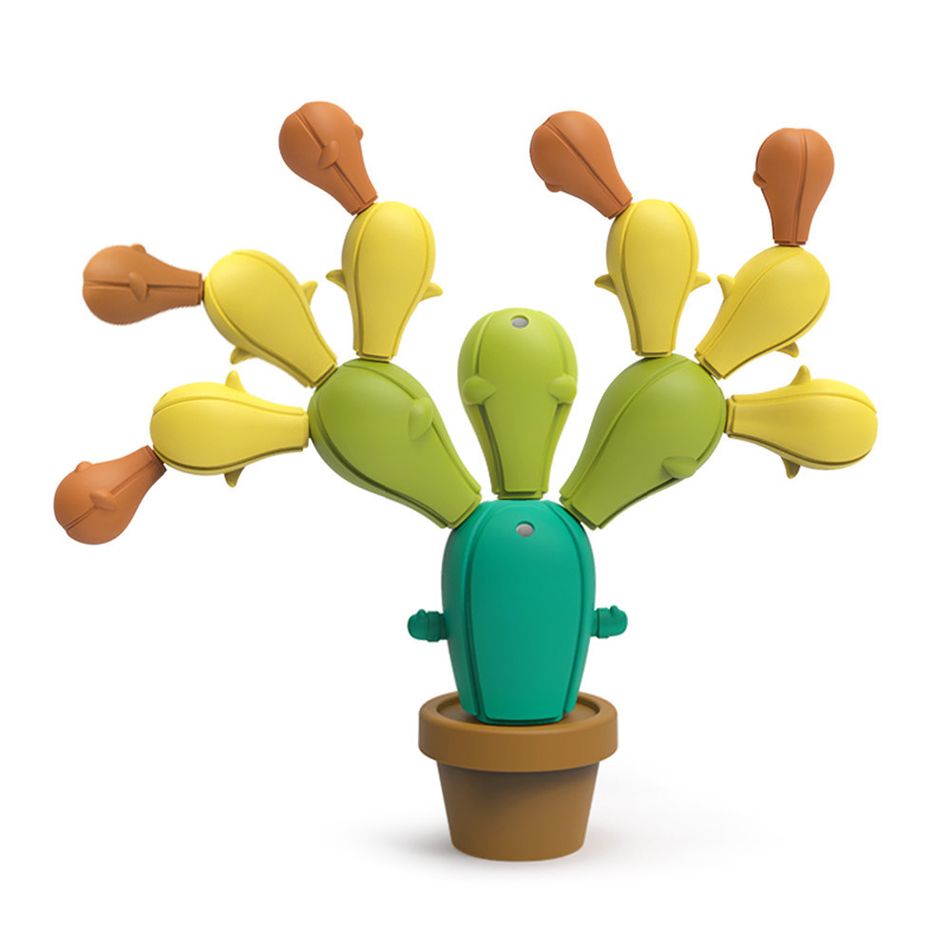 DIY Balancing Cactus Toy Removable Building Blocks Stacking Educational Activity Puzzles Montessori Toys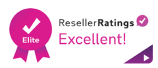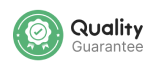 Description
* Clever design: After stitching and construction, the product looks like a cactus. The colorful Cactus are made of environmentally friendly materials, and the colors are bright and bright, attracting children to play.
* Preschool toys: different sizes and colors of accessories can allow children to perceive size, establish color recognition, classify items and improve hand-eye coordination.
* High-quality materials: Our products are selected from high-quality plastic, which is environmentally friendly and natural. Ensure a smooth surface without burrs, making it more suitable for children to play.
* Ideal gift: As an educational toy, this product also has strong operability. At the same time, its unique shape can be used as a Christmas tree decoration for home decoration. This is an ideal gift for children's family and friends.
* Imported
30 Days Free Return
100% Secured Payments