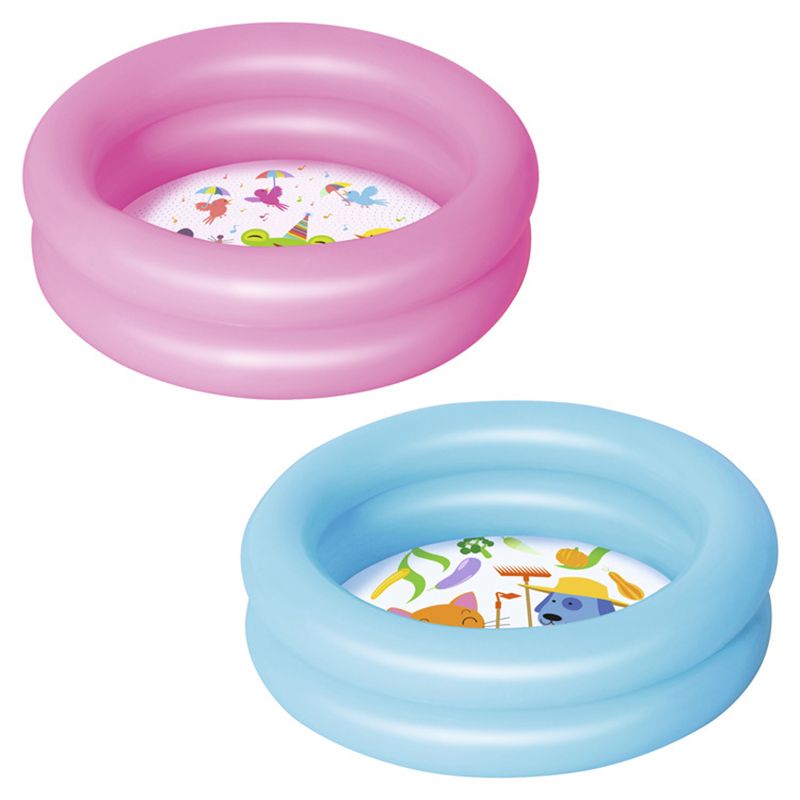 Inflatable Kiddie Swimming Pool Paddling Pool Water Pool 2 Rings Inflatable Baby Ball Pit Pool (Random Color)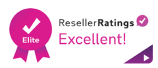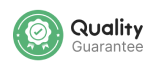 Description
* Note:
1. Blue and pink are shipped randomly/
2. The goods are not inflated, and they need to be inflated after receiving the goods.
* Applicable age: for children under 3 years old
* Product size: 24.02*5.91 inch
* Water storage capacity: about 21 liters
* Packing size: 0.94*6.69*10.24 inch
* Weight: 0.23KG
* Features: High-density PVC plastic, 2-layer inflatable structure
* Features
1. High-quality material: It is made of super-strong thermal carbon strong and tough polymerized pvc, adopts international advanced seaming technology, completely streamlined design, and is strictly tested according to international standards. The scientific design makes it not only has a beautiful shape, but also has the comfort unmatched by ordinary inflatable products. After the wear resistance and low temperature test, you can put it directly on the ground.
2. Adopt streamlined design without any protrusions.
3. Take it with you.
* Imported
30 Days Free Return
100% Secured Payments